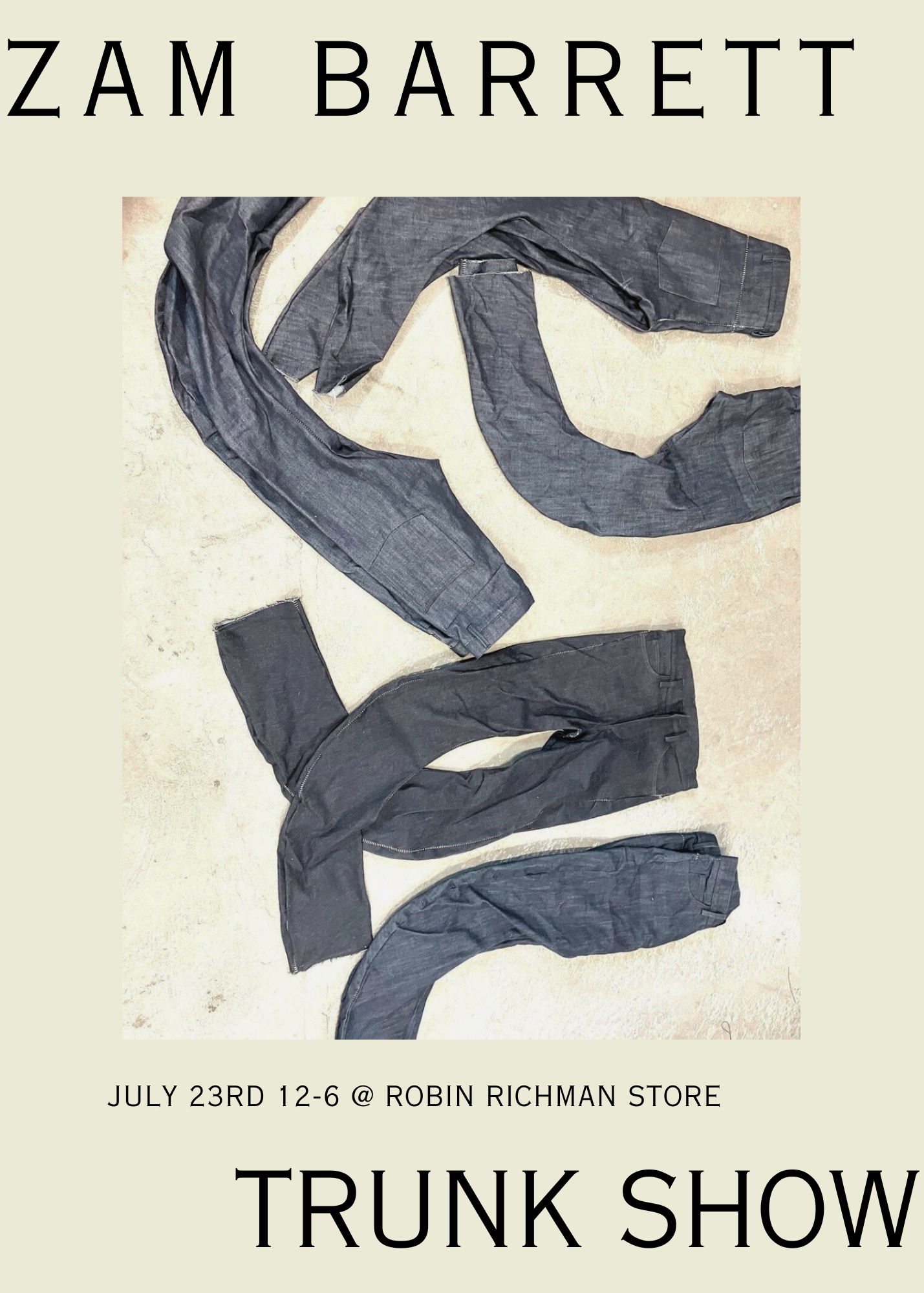 ZAM BARRETT TRUNK SHOW & TALK
SUNDAY, JULY 23RD 12-6
New York based designer and educator is coming to Robin Richman store for one day only. 
Come spend an afternoon with designer Zam Barrett and learn more about his artisanal trade school educating young NYC creatives as well as his process.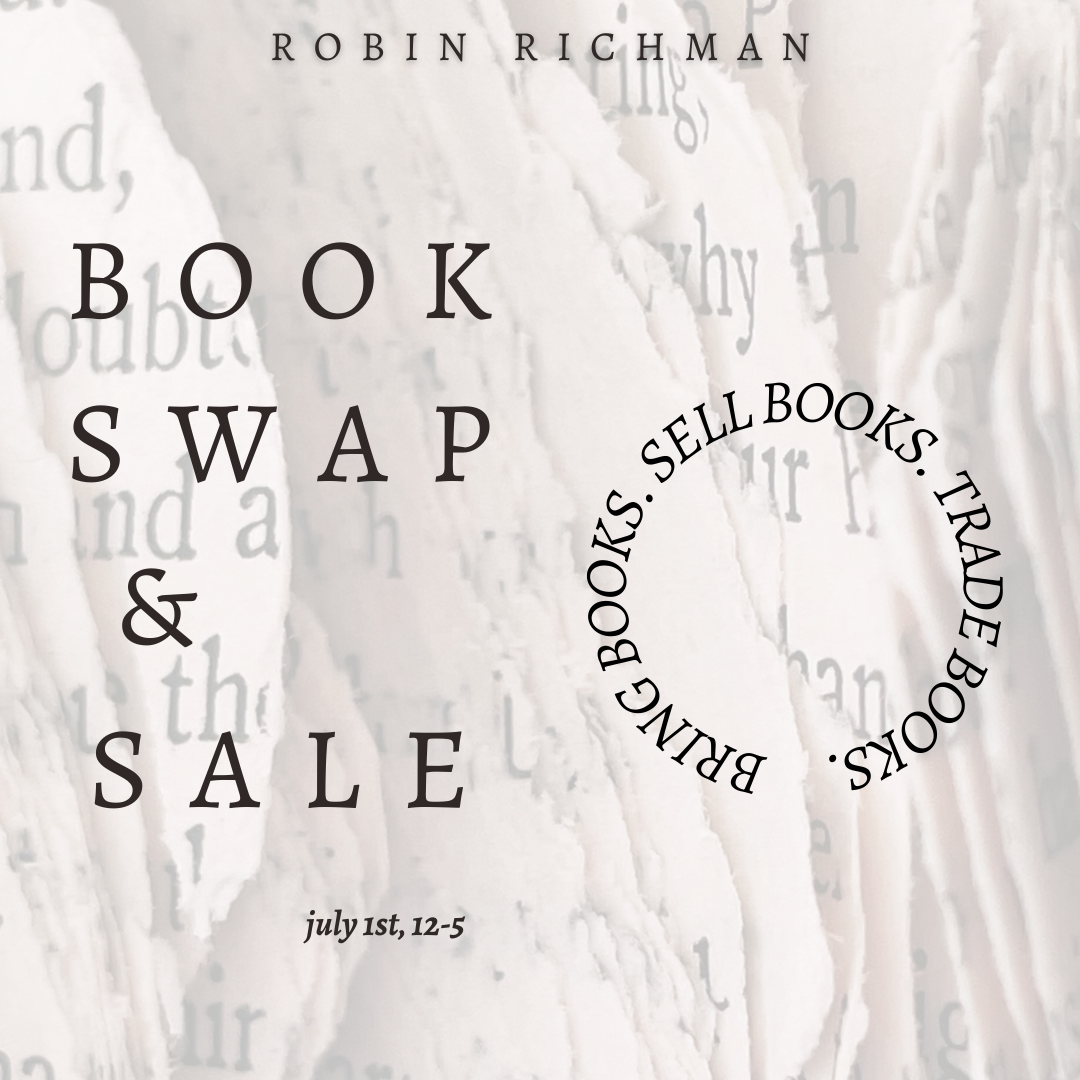 ***EVENT POSTPONED UNTIL FURTHER NOTICE, WILL UPDATE SOON***
JULY 1ST 12-5 PM @ ROBIN RICHMAN STORE
Trade or sell your books for curated selections from Robin Richman and the crew - one day only.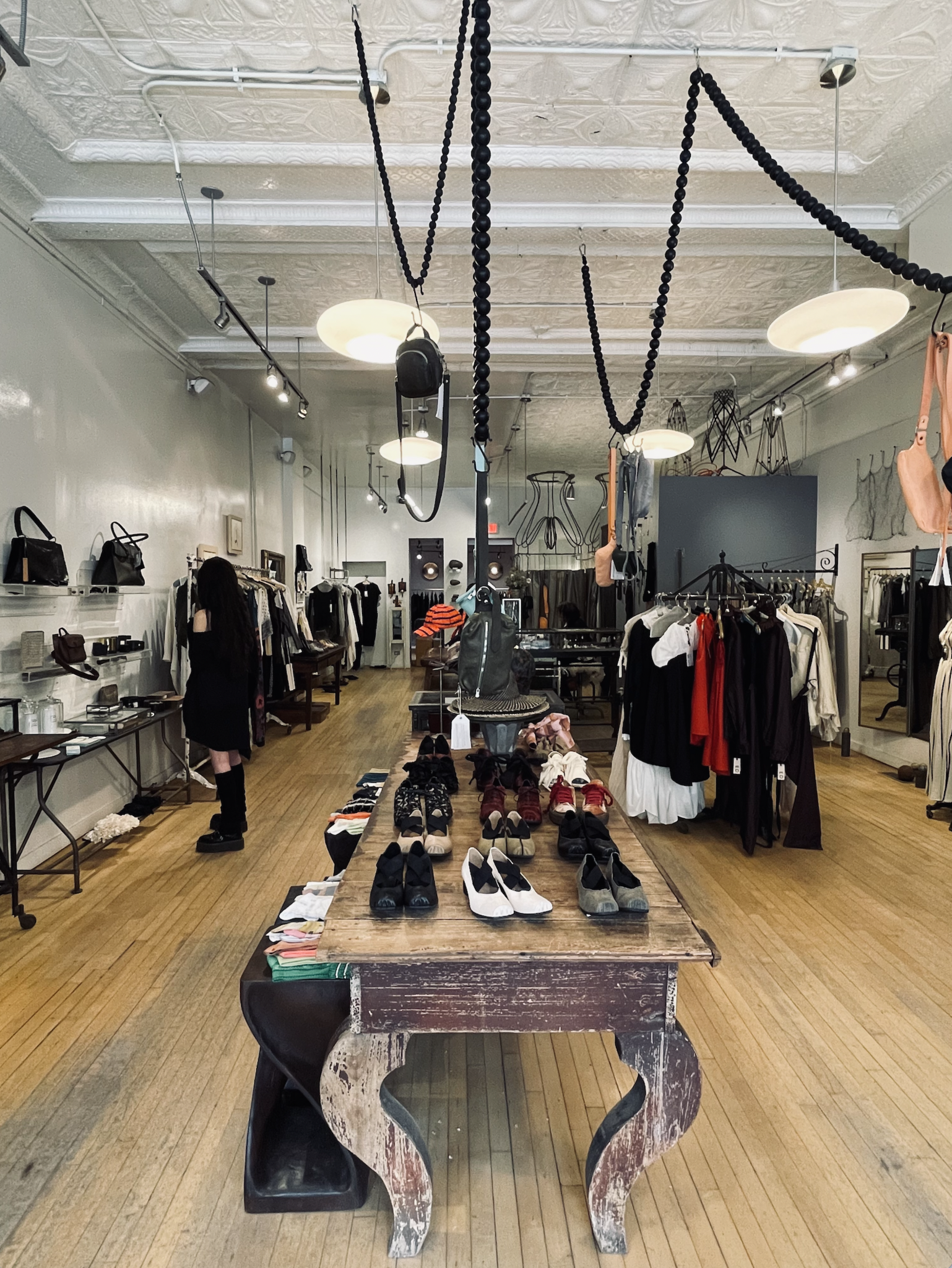 JUNE 30TH 6-9 PM @ SOHO HOUSE CHICAGO
A night with Robin Richman Store + Misanthrope at Soho House. 
Come enjoy a cocktail and shop exclusive selections for one night only. 
*CALL THE STORE TO BE ON ENTRY LIST. MUST BE ON LIST TO ENTER*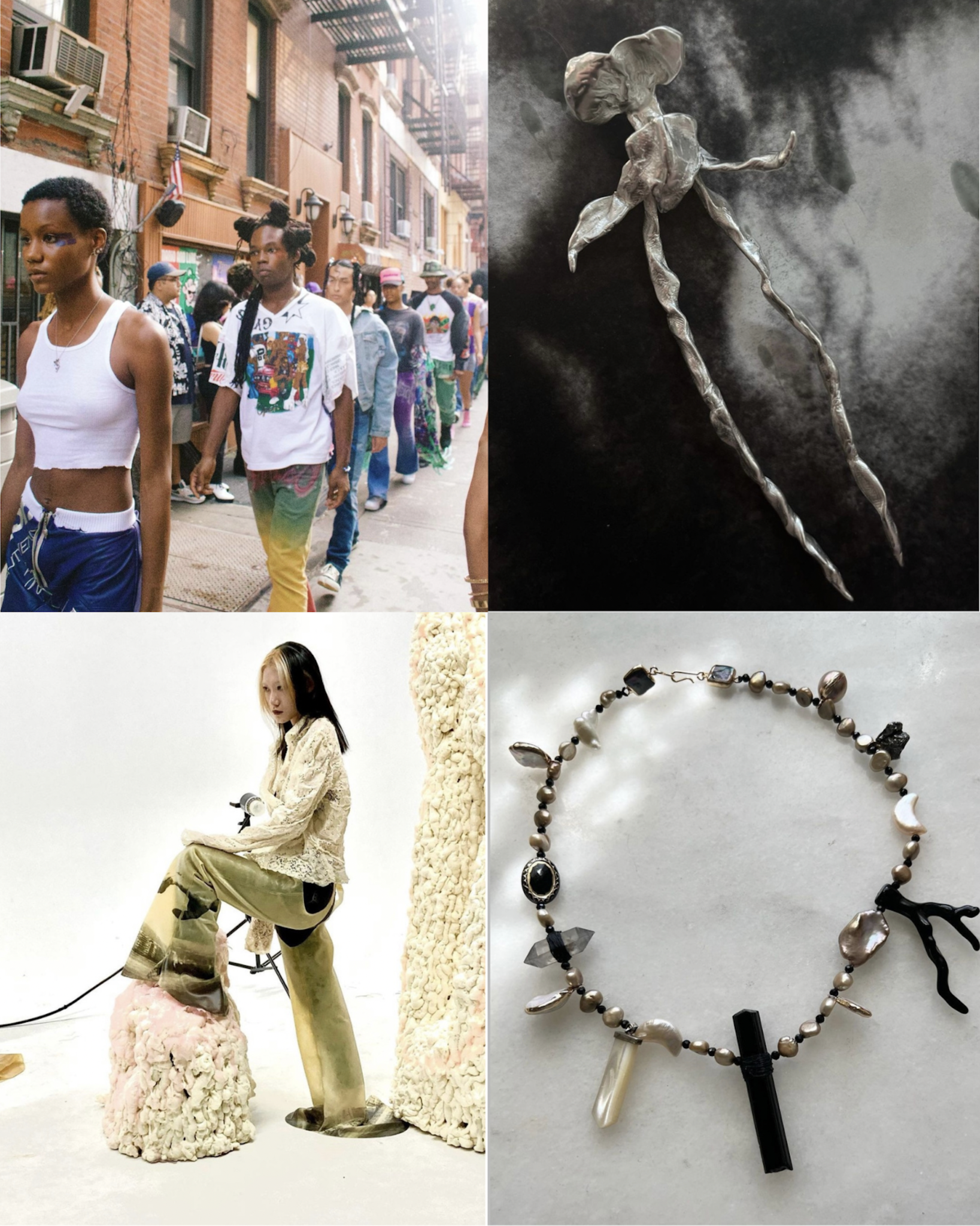 SAVE THE DATE
4/20 12-8p with cocktail reception for 4-8p
You might know them as the wonderful crew of @robinrichmanstore but did you also know they're designers in their own right? Join us Thursday for a group show featuring @soulestsoil @permanentwave @notchnotch.whosthere @jackihollandstudio
Clothing, jewelry and accessories by this incredible crew with be available along with drinks and music into the evening. We can't wait to see you there!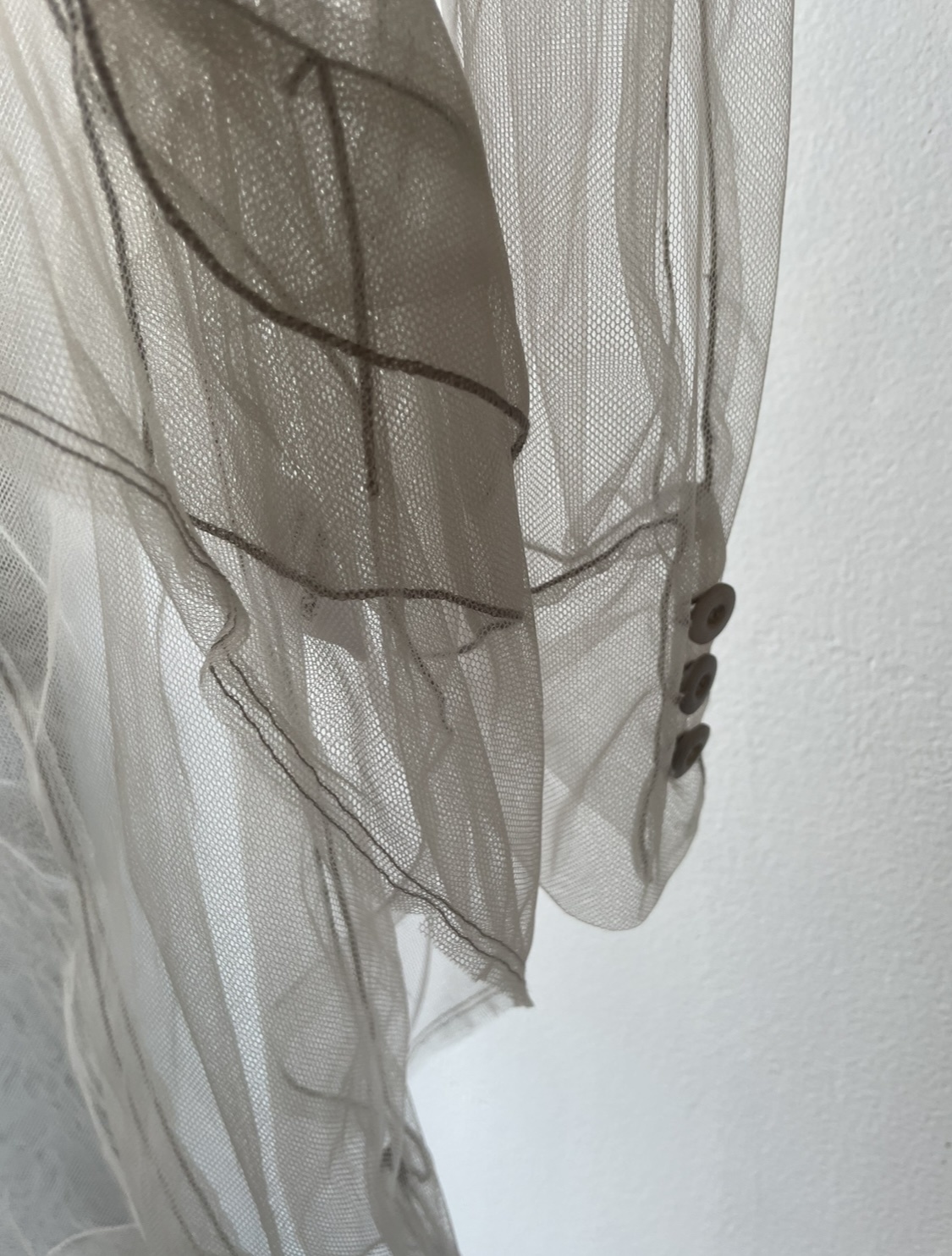 April 23rd, 12-5
Celebrating with French wine Asrai Garden flowers, and pastries from Lula Cafe.
All French designers 20% off, one night only.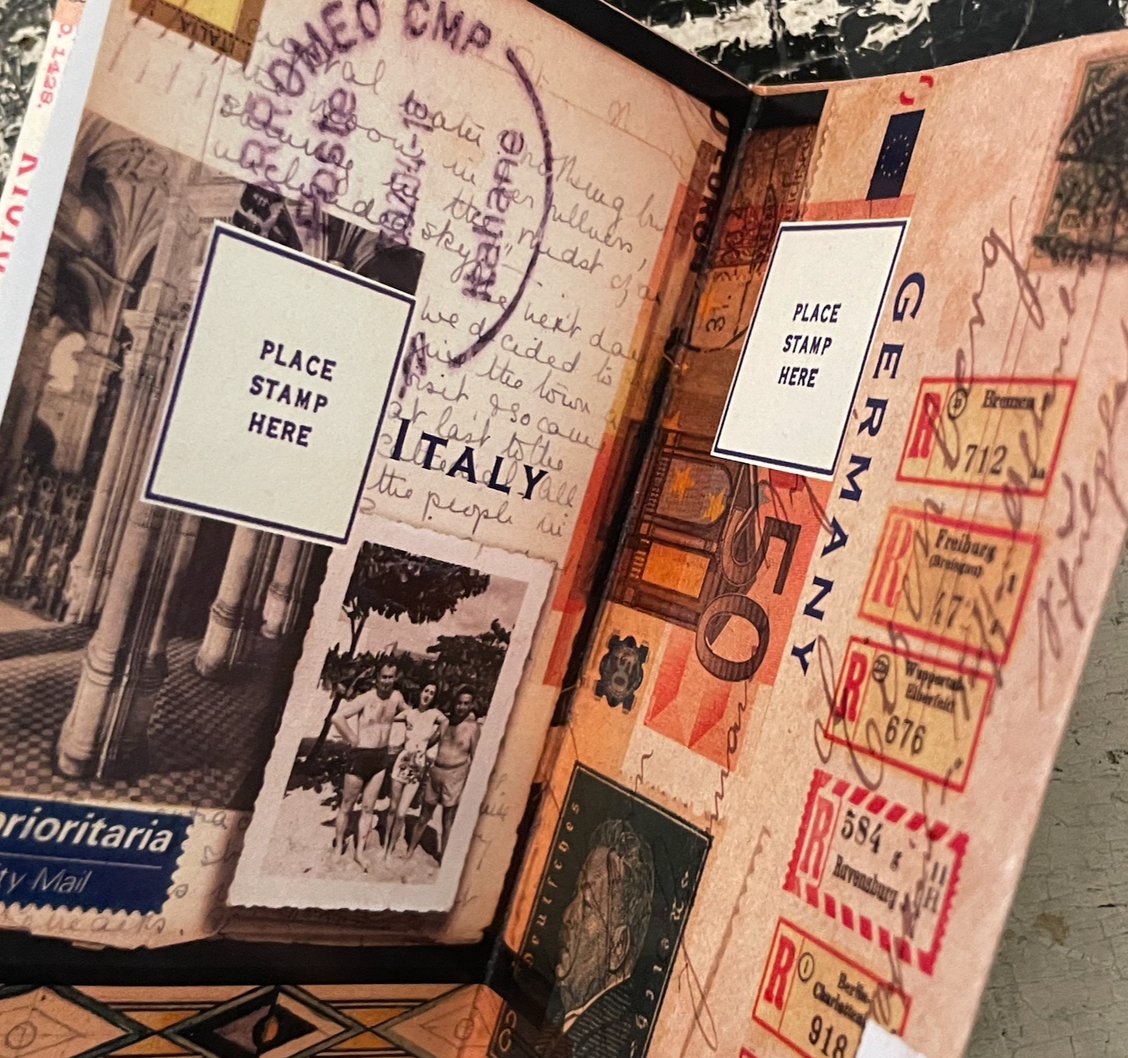 REINTRODUCING
THE ROBIN RICHMAN PASSPORT
(APRIL 1ST - JUNE 1ST)
Shop one piece from six countries to stamp your passport, get 10% off each purchase on your travels and once completed receive a $200 gift certificate on us. 
"Visit" Italy, France, Germany, Japan, UK, and revisit or check out a country of your choosing.
Two months only.
Use code PASSPORT at check out.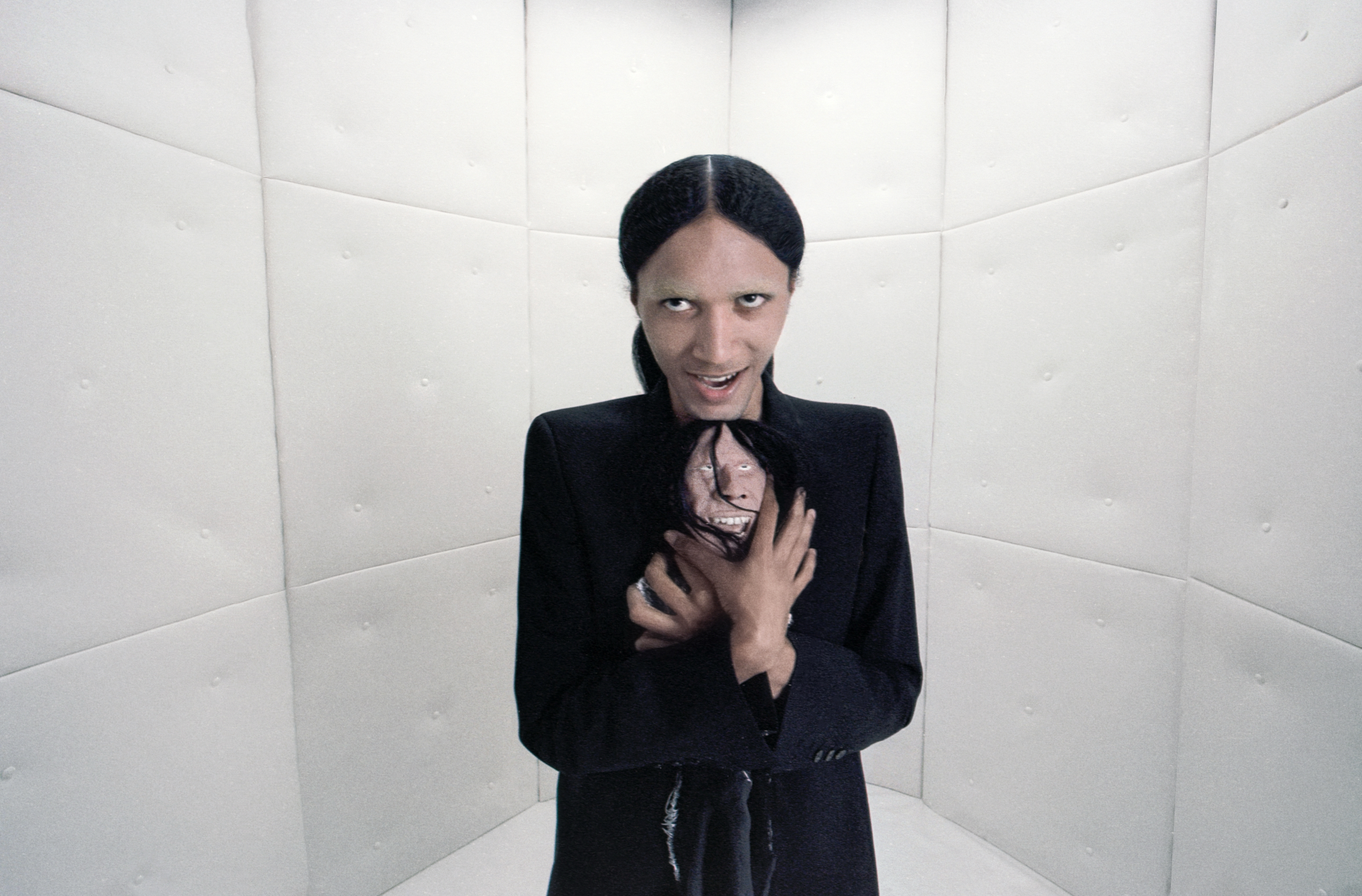 'WHEN I SAW SOMETHING BEAUTIFUL, I PICTURED IT ON FIRE.'  - jrah
As a part of 'its' continuing series : Becoming Itself, jrah brings an awe-inspiring narrative performance to Chicago; this time in store at Robin Richman.  The two-act performance titled 'When I saw something beautiful, I pictured it on fire.', will feature tracks from its upcoming soundtrack EP
(APRIL 8 // 7PM)
jrah creates narrative scenarios for performance and image, with an emphasis on film and editorial.

These scenarios include conceptual design + narrative development. His work is symbolic and psychological in nature.