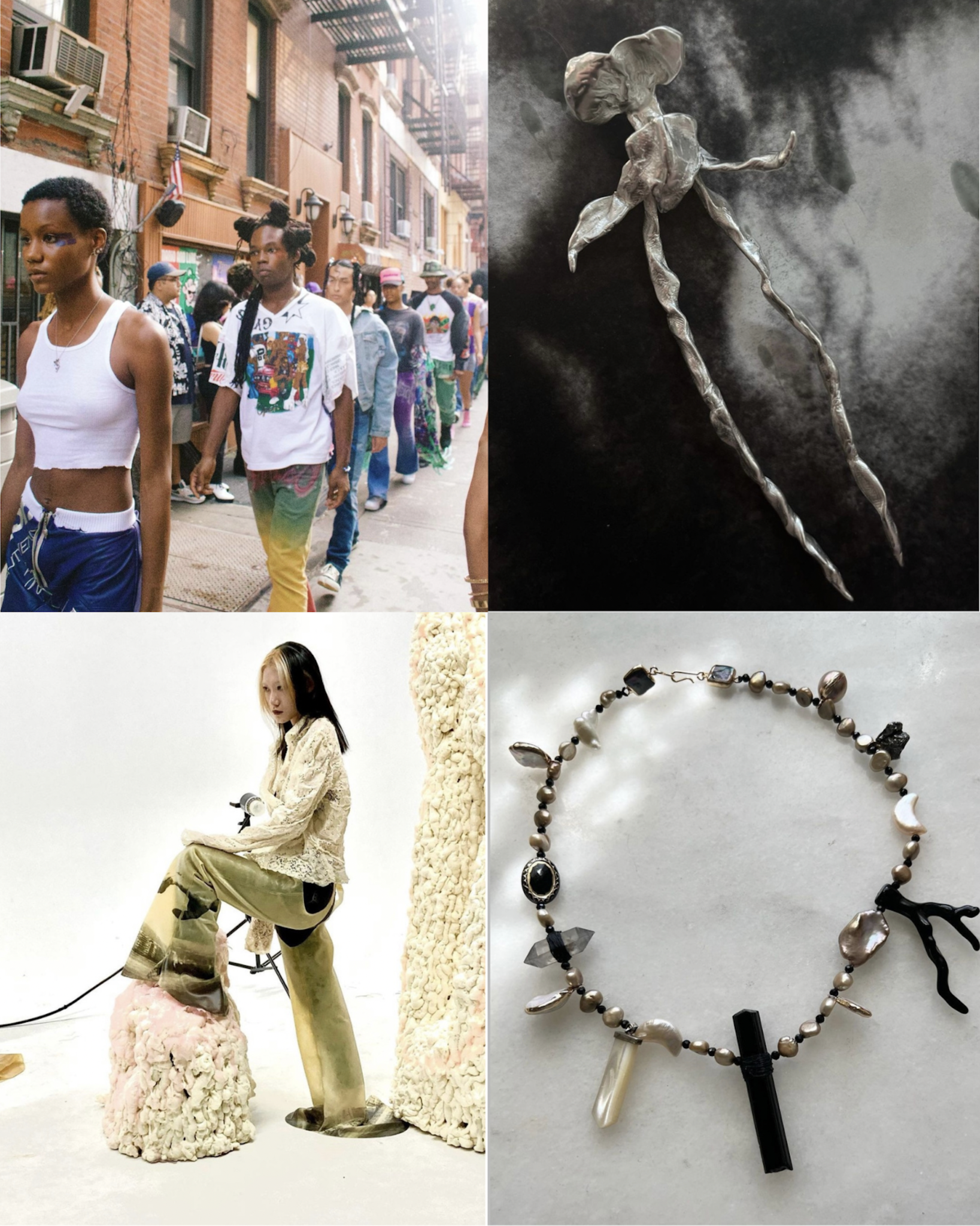 SAVE THE DATE
4/20 12-8p with cocktail reception for 4-8p
You might know them as the wonderful crew of @robinrichmanstore but did you also know they're designers in their own right? Join us Thursday for a group show featuring @soulestsoil @permanentwave @notchnotch.whosthere @jackihollandstudio
Clothing, jewelry and accessories by this incredible crew with be available along with drinks and music into the evening. We can't wait to see you there!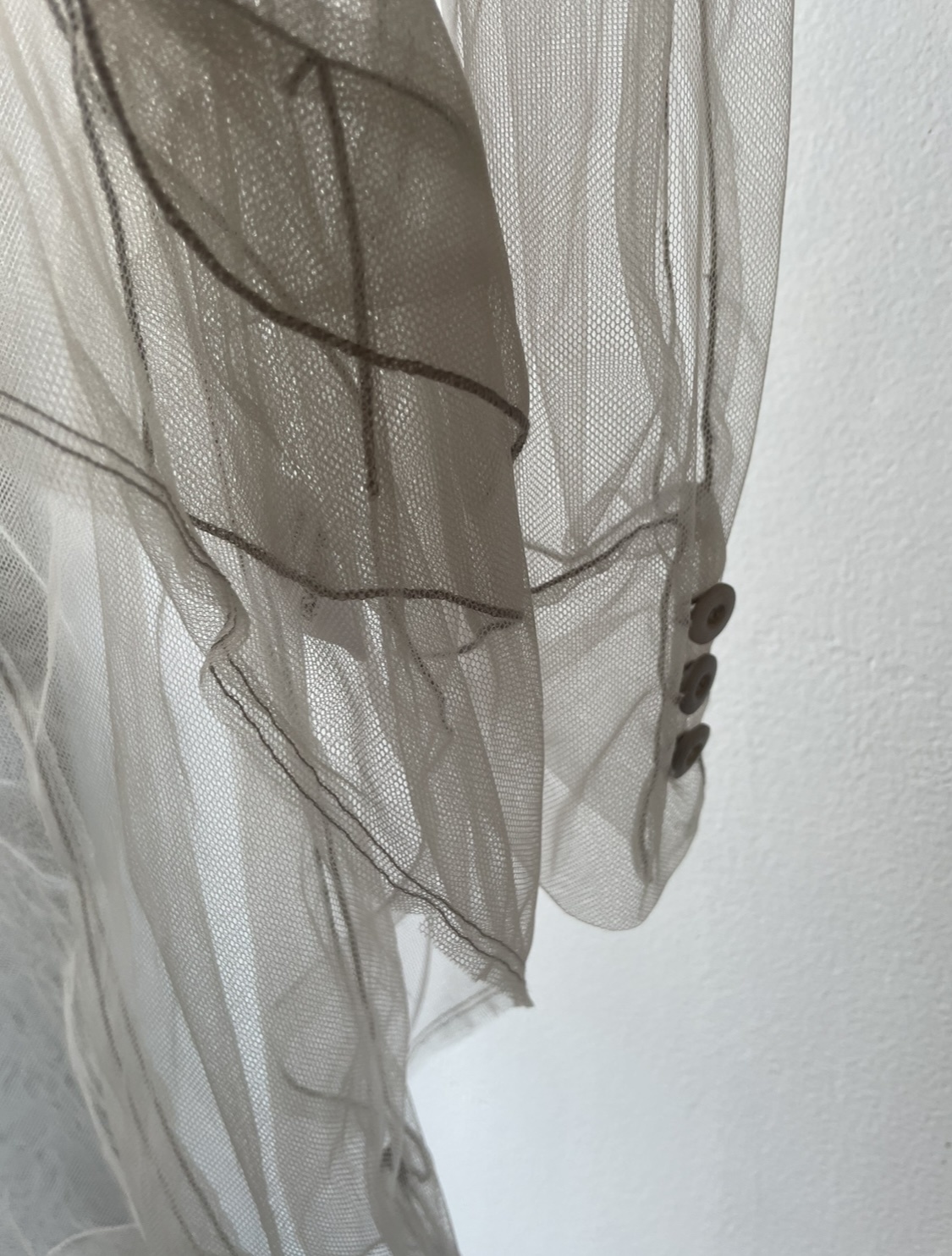 April 23rd, 12-5
Celebrating with French wine Asrai Garden flowers, and pastries from Lula Cafe.
All French designers 20% off, one night only.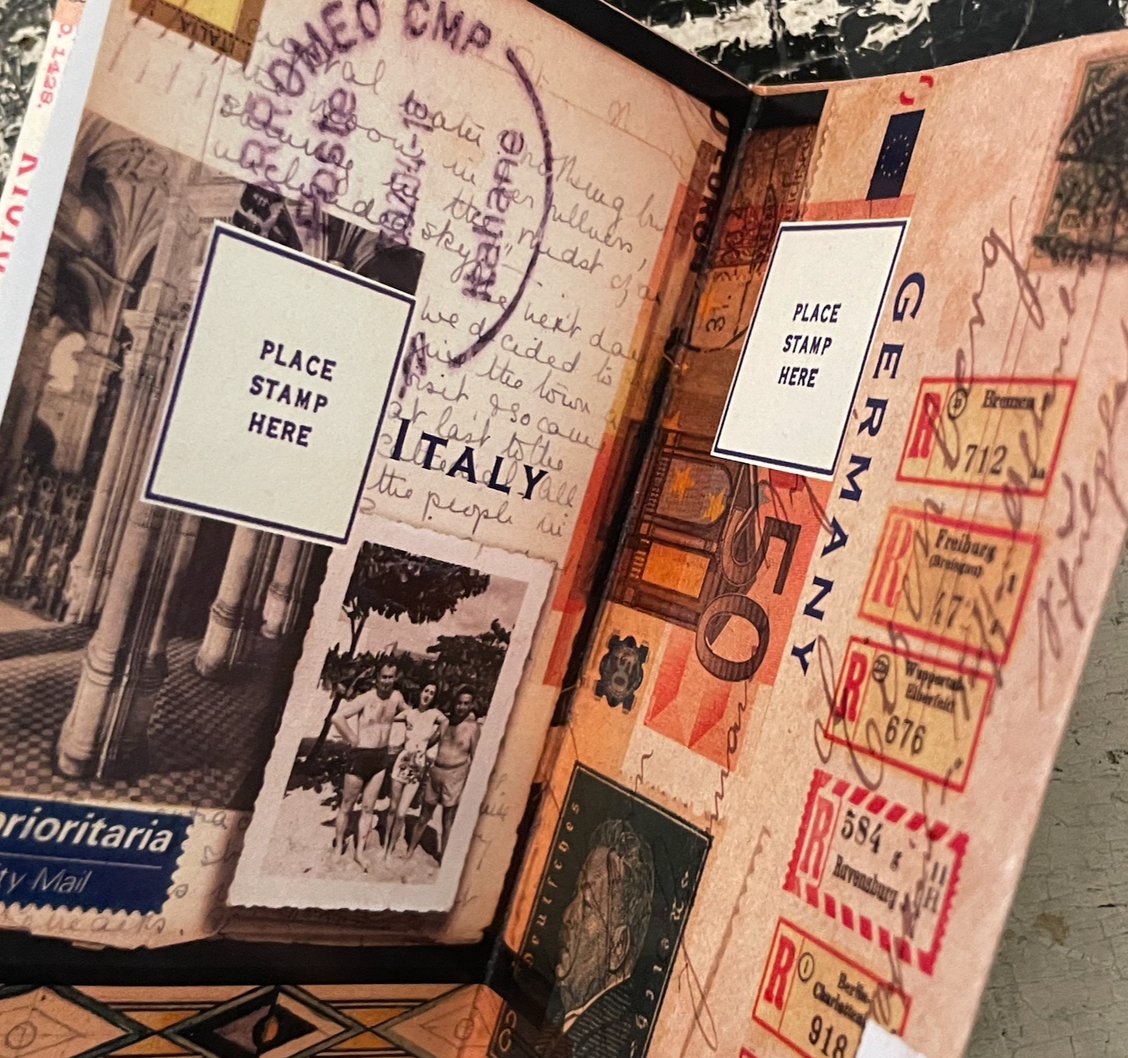 REINTRODUCING
THE ROBIN RICHMAN PASSPORT
(APRIL 1ST - JUNE 1ST)
Shop one piece from six countries to stamp your passport, get 10% off each purchase on your travels and once completed receive a $200 gift certificate on us. 
"Visit" Italy, France, Germany, Japan, UK, and revisit or check out a country of your choosing.
Two months only.
Use code PASSPORT at check out.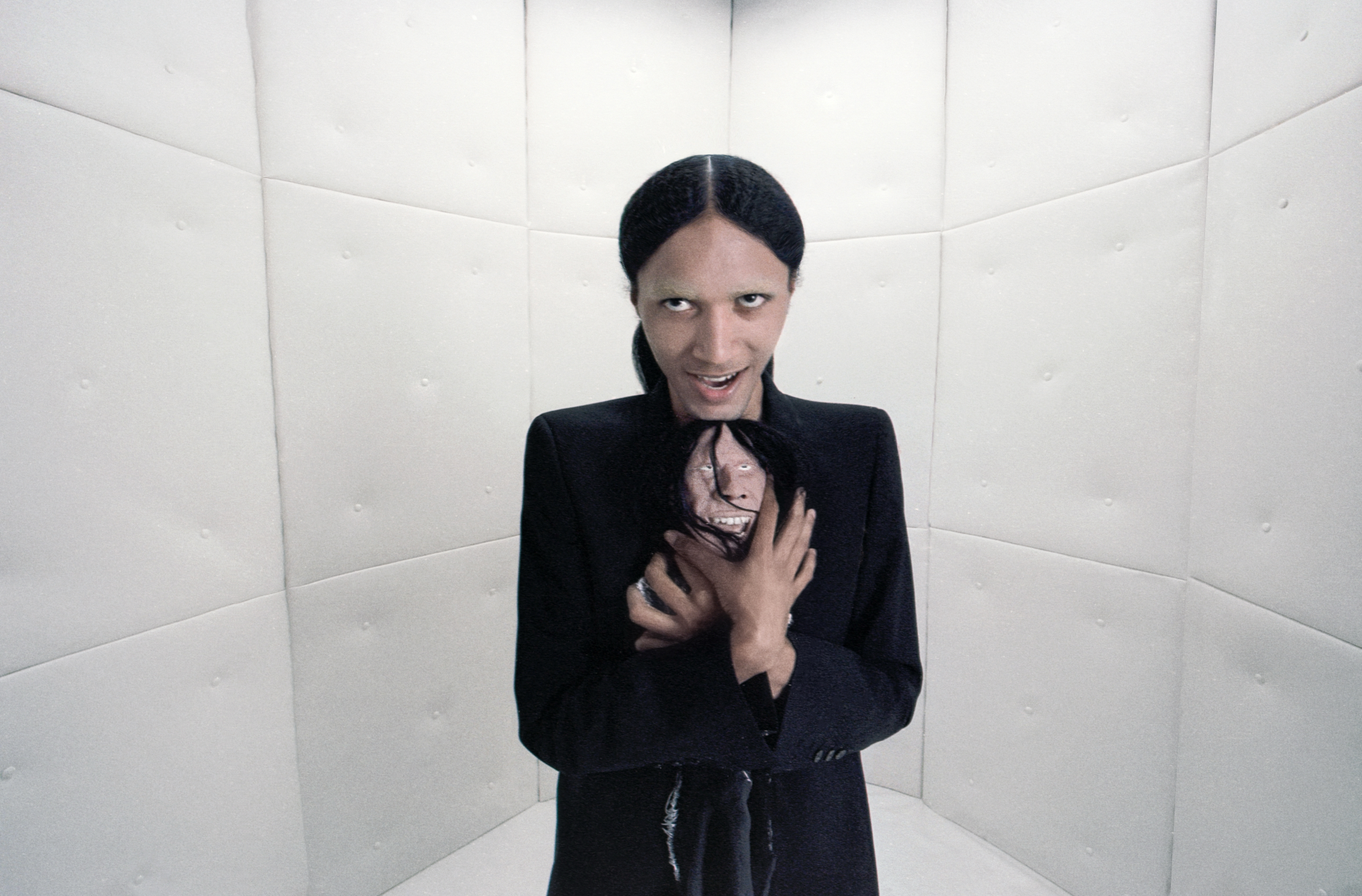 'WHEN I SAW SOMETHING BEAUTIFUL, I PICTURED IT ON FIRE.'  - jrah
As a part of 'its' continuing series : Becoming Itself, jrah brings an awe-inspiring narrative performance to Chicago; this time in store at Robin Richman.  The two-act performance titled 'When I saw something beautiful, I pictured it on fire.', will feature tracks from its upcoming soundtrack EP
(APRIL 8 // 7PM)
jrah creates narrative scenarios for performance and image, with an emphasis on film and editorial.

These scenarios include conceptual design + narrative development. His work is symbolic and psychological in nature.